IMS organised a placement drive for the students of MBA 4th Sem by HDFC Sales Pvt Ltd.
HDFC Sales caters to the varied needs of a diverse set of customers, ranging across retail and HNIs. They offer customised solutions in the areas of Mortgages, Insurance, Education Loans, Mutual Funds and Fixed Deposits. Delivering long-term value demands powerful tools as well as deep insights.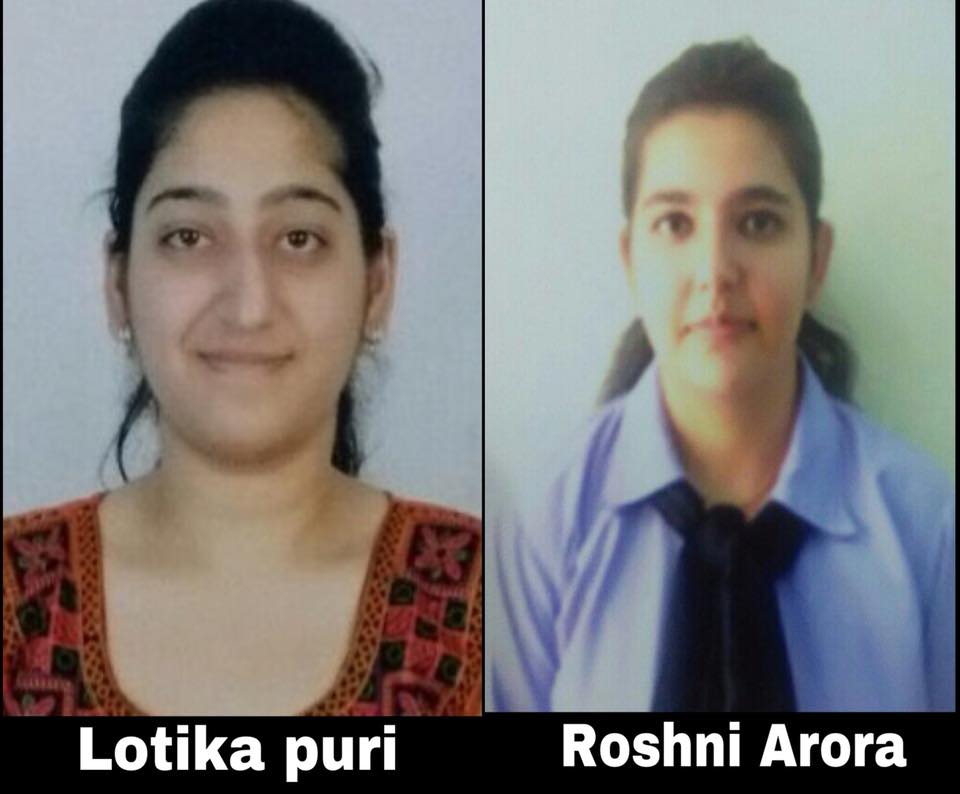 Hdfc Sales pvt ltd Screened many students, out of which 2 got selected. The selection included group discussion and personal interview.
The following students were selected
1-Ms. Lotika puri
2-Ms. Roshni Arora
Dr. Rekha Gupta (Director, IMS), Prof SK gupta(Dean Academics, IMS), Prof JR Dhotra (Advisory, IMS), Er. Nidhi Jamwal (Chief coordinator, IMS) and faculty congratulated the students and wished them luck