IMS organised a placement drive for the students of MBA 4th Sem by ICICI Prudential on 7th July' 2018.
ICICI Prudential Life Insurance Company is a joint venture between ICICI Bank and Prudential plc, a leading international financial services group headquartered in the United Kingdom. ICICI Prudential was amongst the first private sector insurance companies to begin operations in December 2000 after receiving approval from Insurance Regulatory and Development Authority of India (IRDAI).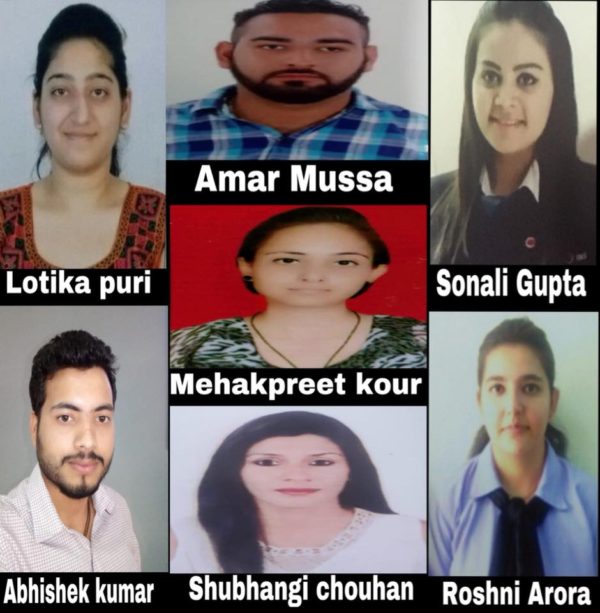 ICICI prudential Screened many students, out of which 7 got selected. The selection included group discussion and personal interview.
The following 7 students were selected :-
1-Ms. lotika puri.
2-Mr. Abhishek Kumar.
3-Mr. Amar Mussa.
4-Ms. Mehakpreet kour.
5-Ms. Shubhangi Chouhan.
6- Ms. Sonali Gupta.
7- Ms. Roshni Arora.